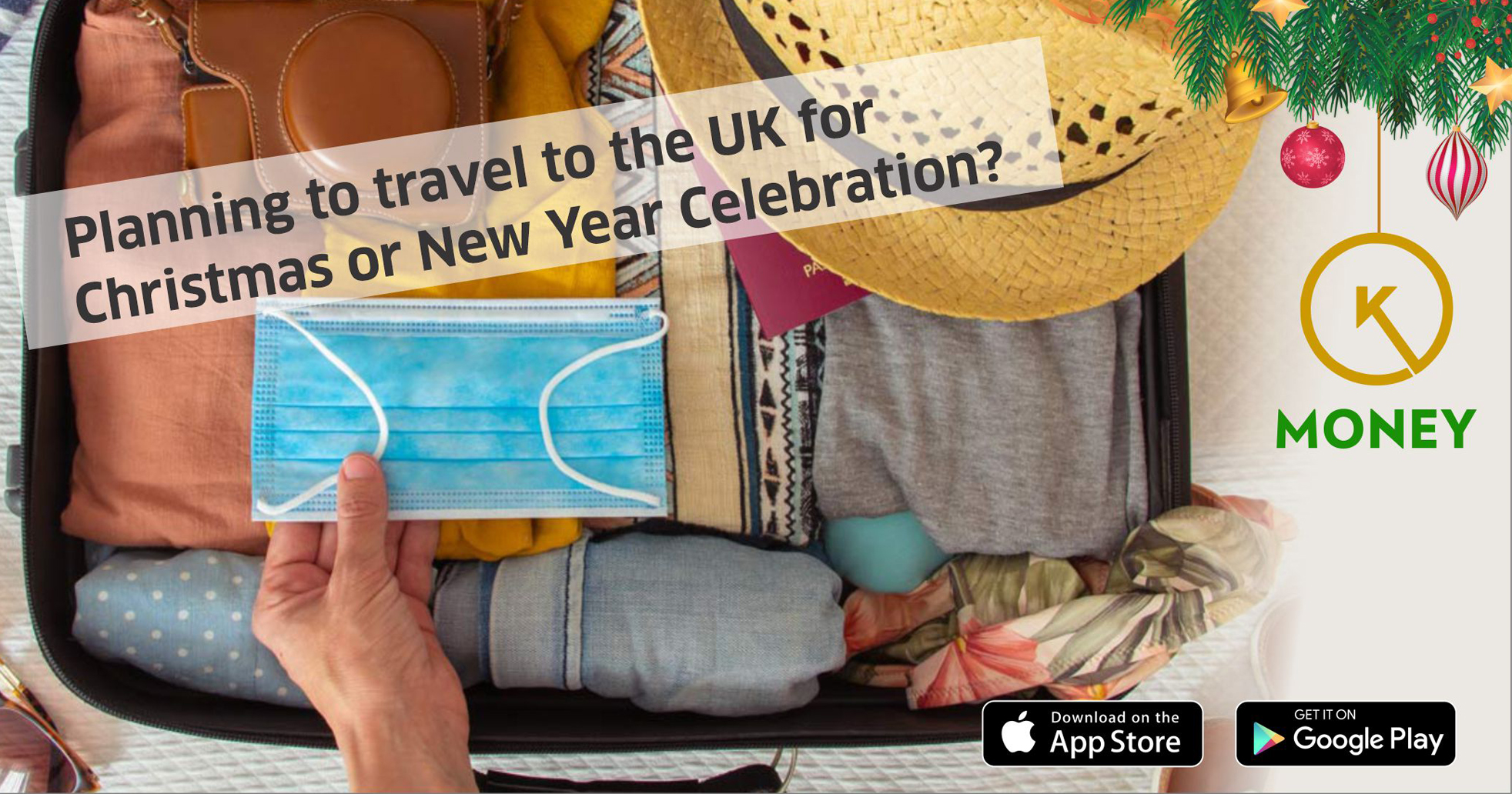 Will UK Beat Omicron to Save Holiday Season?
As Omicron continues to spread around the world, celebrating the holiday season has become a question. The highly mutated variant of COVID-19 has sparked its presence and has resulted in tighter travel restrictions in the UK and overseas.
The travel ban has already started while many of the UK's popular holiday destinations are seeing a sudden spike in new COVID cases. The number of cases is being increased rapidly, with an estimated 20,000 to 30,000 cases already present across the country.
How Fast is the Omicron Virus Growing?
The answer is "very fast"! Yes, you heard it right!
Omicron is by far the fastest spreading variant of Corona Virus to date and the number of cases in the UK is just doubling every two to three days, which is really shocking. In practical terms, this means that the probability of catching the virus is high and is hard to avoid.
This variant is one of the complex variants and has more than 30 mutations on its spike protein. The virus' signature feature helps it infect human hosts. The World Health Organization (WHO) said this variant potentially carries an increased risk of reinfection and has been already discovered in a handful of countries. Though this is not yet clear, the spread is really fast.
What If You Test Positive Overseas?
With the holiday season starting soon, pre-departure testing is already in process in all airport terminals. Pre-departure testing was expected to end but was re-introduced back again in response to the fast-spreading Omicron variant. However, Government still chooses to keep all testing restrictions in place, with a move that all English holidaymakers who are traveling abroad must quarantine and miss flights – if they test positive.
It is therefore important to ensure that you have travel insurance that includes coverage for overseas quarantine as well.
How to Protect Your Holiday from Cancellations?
Check and try to book an Atol-protected holiday package – this guarantees a refund if your holiday can't take place as planned.
Book through a travel agent who can support you with the transaction and tracking process
Ensure that you are comfortable with the booking policy and consider all reasons why you may not be able to travel. This includes

Government restrictions at either end of the journey
Testing COVID positive during or prior to travel
Mandatory self-isolation during travel

Take out a robust travel insurance policy well in advance. Ensure that it covers all COVID-related disruptions and medical costs at the same time.
Take Away…
In reality, while the virus continues to make headlines and frustrates almost everyone, reopening efforts just as the holiday travel begins. However, no one is sure of what Omicron has. Let us wait and see. With the winter season, the possibility of the spread is only high.
The best way to stay safe during the holiday season is to get yourself and your family vaccinated. You should also consider taking a booster dose before gathering for a family function or any event.
Get vaccinated! Wear Mask! Practice Social Distancing!